© 2016 Claire Fadden. All rights reserved.

Six Quick Things About Claire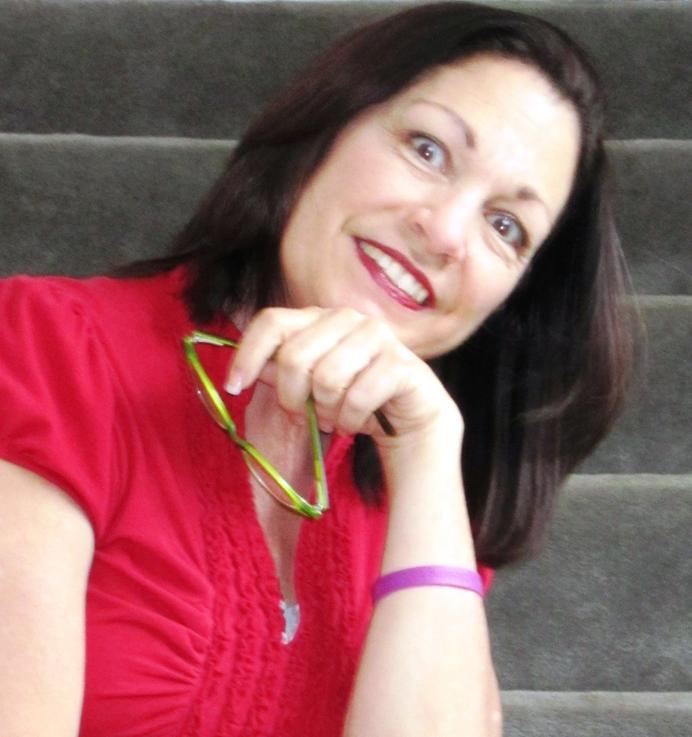 Born in: Pennsylvania

Lives in: California

First Job: Self-serve shoe clerk

Guilty Pleasure: See's Candy, Nuts and Chews, of course

Favorite Movie: It's A Wonderful Life

Life motto: The shortest pencil is better than the longest memory.

"A Corner of Her Heart" is Claire Yezbak Fadden's debut novel and the first in the Begin Again series. For the past 30 years, this award-winning journalist, columnist and editor has enjoyed seeing her feature articles, columns and essays in more than 100 publications across the United States, Canada and Australia. ​

The mother of three and the grandmother of one, the San Diego State University alum  lives in Orange County with her husband, Nick, and three dogs, Bandit, Bowie and Jersey Girl. 

Sign up for sneak peeks, contests and be first to know upcoming release dates.